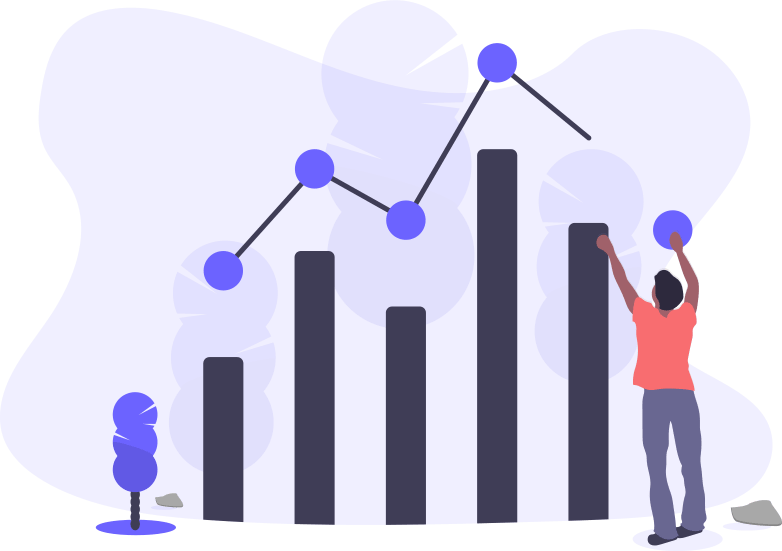 As the times change so will your business – move your accounting over to digital with our help today.
We strive to provide the highest level of service – from response times to your enquiry to ensuring everything is completed within deadline.
GET A QUOTE
Request a call back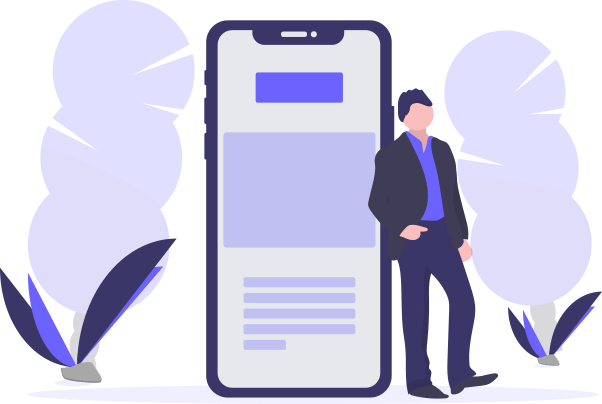 What Can We Help You With?