WHO WE ARE
Swift Accounting & Bookkeeping Services
We are a newly established, family run Accountancy Firm looking to help businesses grow and transition them to be fully digital when it comes to their finances. In this day and age, businesses need to keep abreast of digital advancements and utilise them to their fullest potential if they plan to stay ahead.
We are a fully digital firm and able to offer our services to anyone in the UK. One of our key goals is to provide businesses with the high quality services they deserve at reasonable prices. We have competitive rates and all of our fees are fixed and agreed beforehand so you will never receive a surprise bill from us – hourly charges are a thing of the past!
We also offer our clients generous, interest free payment plans to help keep costs consistent throughout the year without worrying about that pesky yearly fee. We understand that our clients needs are dynamic and ever changing, we ensure we keep up to date with all the latest changes in the world of Tax and Accountancy so if you are unsure or worrying about anything, there is always a helping hand.

Digital Accounting Solutions
Take your business into the 21st Century with cloud accounting solutions and turn your finances digital.

Cloud Solution Training
Not only do we offer to run your accounts or books for you, we can also provide training so you can do so yourself.

Quality Service & Reasonable Prices
We strive to provide the highest level of service to all our clients at a cost which can make us accessible to anyone who requires us.
We have a diverse
range of clients in
various sectors
Our knowledge and expertise in accounting extends across many different industries and businesses.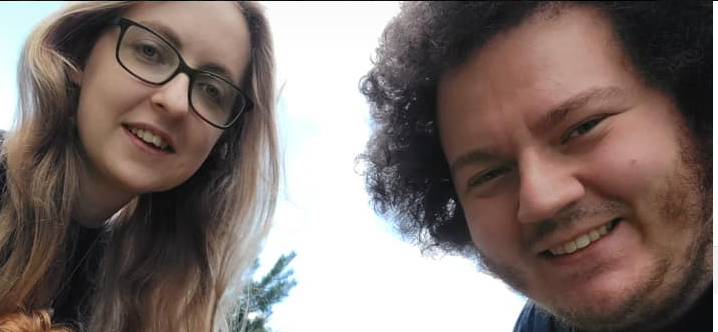 OUR TEAM
Kieran Stocker – ACA BFP FMAAT
Chartered Accountant
Kieran is a member of the Institute of Chartered Accounts in England and Wales, a Business and Finance Professional and also a fellow member of the Association of Accounting Technicians.
Kieran works closely with clients and always ensures they receive that personal touch when it comes to their needs – something that is becoming rare in this day and age.
Kieran has also trained both staff and clients on Cloud Bookkeeping Software and helped businesses become completely digital when it comes to their finances. With qualifications in Sage Business Cloud, Xero and Quickbooks, he is well equipped to help you and your business!
One of Kieran's key skills is the ability to learn and adapt to changes in the accountancy world – not only has he ensured he has kept ahead by learning new software and processes (he was a lead role in ensuring Making Tax Digital compliance in his prior employment for a whole office of accountants) he also passed his ACA qualification in just over 2 years! For comparison, it usually takes 3-4 years to become ACA qualified.
Sasha Stocker – Bsc (Hons) Psych (Open)
Manager
Sasha may well have a degree in Psychology but she has recently started to embrace the world of accountancy!
Sasha will be helping Kieran predominately with Bookkeeping and Payroll and also ensuring that any internal secretarial duties are complete.
Sasha will also be working towards her Xero qualification and will be personally trained by Kieran.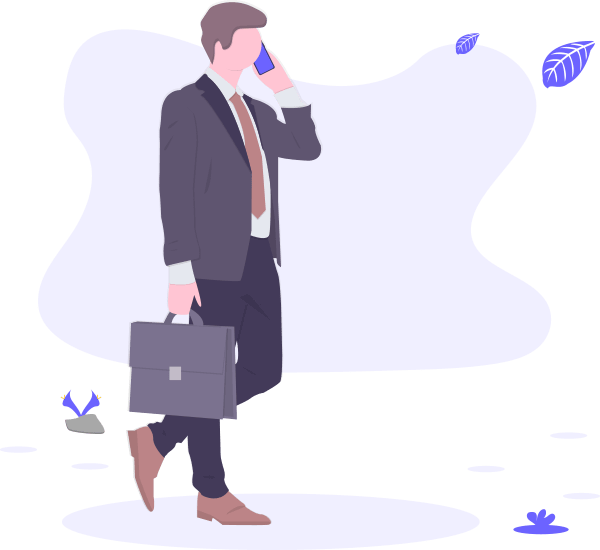 Trust Swift For All Your Accountancy and Bookkeeping Needs
Simply, we take the hassle away from you so you can concentrate on what you do best -running your business.
Generous Monthly Payment Plans
Personal & Reliable Service
Training & Support Given
Testimonials
Our Client Reviews
Feel reassured in your decision to use our services by reading the experience of our current clients.
Swift Accounting & Bookkeeping Services took over my company's accounting management since August 2020. Kieran handles with high professionalism and efficiency all my company's accounting issues keeping me up to date for all the matters with consistency. Kieran is not only a Chartered accountant but he is a very responsible and responsive person delivering what he promises. I believe he would make any small or medium company thankful working with him.
We use the services of Kieron for our charitable organisation and we have always found him very knowledgeable on the sector. He is proactive and very approachable. There is great communication, prompt replies to enquiries and requests, which is invaluable. He has gone above and beyond to deliver a first-class service to us, supplying our customer specific spreadsheets. In these testing times for us all, we wouldn't hesitate to recommend him and we are confident our organisation is in knowledgeable and safe hands.
Swift accounting and bookkeeping has been superb in managing our accounts and payroll. Kieran has continuously been there when we need help or guidance with prompt and helpful advice. We wouldn't hesitate in recommending his services.