In our latest accounting and bookkeeping news article, we examine the changes being made to the Furlough scheme in the UK from August 2021 and details what impact it will have for you and your business.
How Is The Furlough Scheme Changing?
From 1st August 2021 the level of grant that can be received from the Furlough Scheme will be further reduced to 60%.
For July 2021, employers were able to claim 70% of employee's wages (up to £2,187.50 per employee).
However, from 1st August 2021 the amount you can claim has reduced to 60% (up to £1,875 per employee) and the employer must now contribute at least 20% (up to £625) of the employee's monthly salary.
"We started using Swift's services recently for our business. We're a small team and started up this year and can honestly say that Kieran and Swift have been nothing short of fantastic. Sound advice and nothing is too much trouble. Really knowledgeable and we look forward to working with them for a long time."

LEAH cunningham – ITK.media LTD
What Next for the Furlough Scheme?
The final month that employers can claim Furlough for is September 2021 with the deadline for the final month being 14th October 2021 – act fast now so you don't miss out!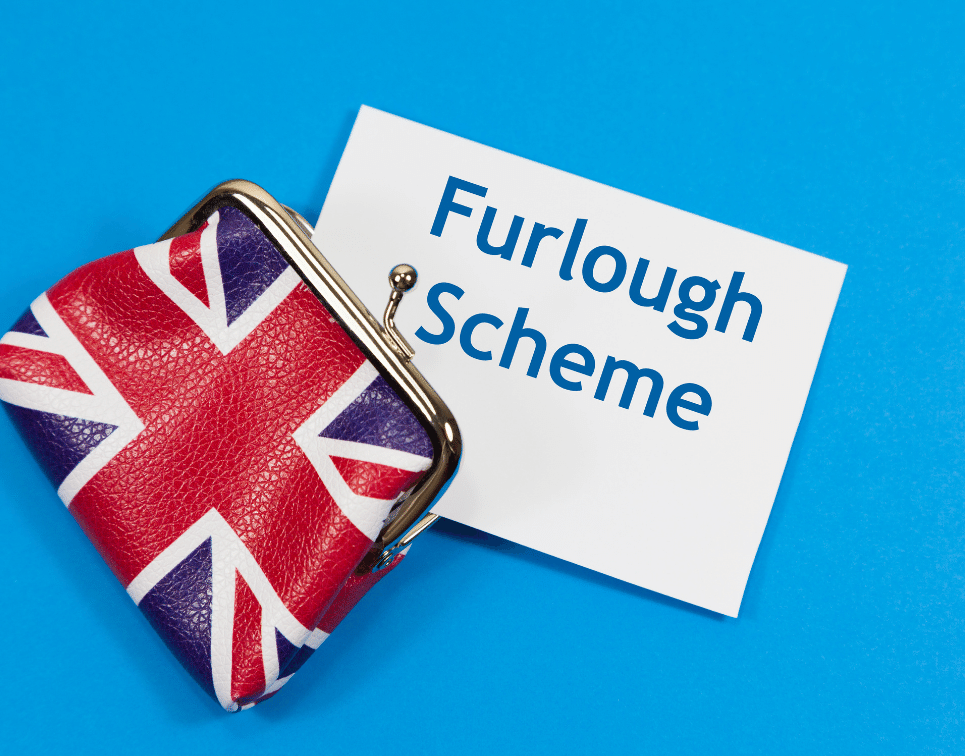 If you'd like to get invaluable information on issues relating to tax and accounting then please follow us on Facebook, that's where we'll generally give our thoughts on issues such as Furlough and other changes to government legislation as well as other business accounting topics first.
Would you like Further Advice about the Furlough Scheme or General Accounting & Bookkeeping?
If you have any concerns about the changes in the Furlough Scheme or the scheme coming to an end, we'd be happy to help. We are experienced and qualified chartered accountants, who are able to help with a range of accountancy problems for businesses of all size. Get in touch with us on [email protected] or call us on 01237 478246.
We're experts in LTD Company Accounting & bookkeeping and we serve the whole of the UK (excluding Northern Ireland), however, our key local services areas are Bideford, Barnstaple, Torrington, South Molton and the surrounding areas.